JOIN US LIVE ON FACEBOOK
SUNDAY AT 10:00AM
K-5 graders meet on Sunday Morning for BridgeKIDS and on Wednesday nights for Mission: Possible. Register your kids today!
6-12 graders meet on Wednesday nights and every first Friday of the month to grow, play, and connect with God and each other.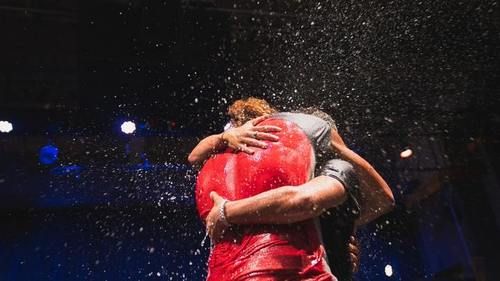 Have you decided to follow Jesus? Are you ready to get Baptized? Come learn more about Baptism at The Bridge on Sunday, December 5 at 11:30 AM.
God's Word in Worship | #WeAreTheBridge
God's truth can never change, but it can change you.